Welcome to Insys Online Network, Inc.
formerly Matt Crowder Online
Matt Crowder, President & CEO



We offer a broad range of online services, including web site design, web application development, LAN, WAN, and Wi-fi networking, and more. We take an open and collaborative approach to our customer relationships, which leads to successful outcomes and lasting partnerships.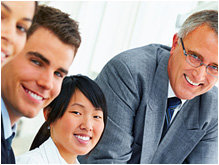 Our team members draw on their extensive training and technical expertise, which spans a wide range of capability. Our technical disciplines are underpinned by more than two decades of project planning and IT management experience.
We have written numerous web applications in php, asp.net, Cold Fusion and Flash, using Microsoft SQL Server, MS Access and MySql, to name a few. We also do Wordpress, Joomla, Drupal, E-Commerce systems like Zen Cart, and Learning Management systems like Moodle.
Web Site Design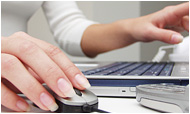 Let us design an effective website consistent with your corporate identity, and professional in its look and feel. We can install and host your site, and with our optional maintenance plans, we can keep it up-to-date and running smoothly. If blogging is your thing, let us help with your Wordpress site.
Web Programs & Apps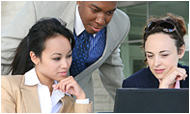 We have written numerous web-based and out-of-the-box applications in the fields of Healthcare, Financial Planning, Quality Improvement, Aviation, Fine Arts, and Education, as well as E-commerce applications and other products for retail sale. We can help with your Joomla, Drupal and other CMS-based applications too.
Networking & Wi-fi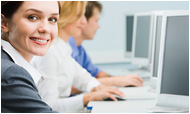 We specialize in planning and pricing local area networks for business and home, tailored to your needs and designed using industry-standard techniques for security and data integrity. We will install and completely configure your network, and with our optional maintenance plans, we can keep the network stable and secure.
Web Technologies