Application Development & Programming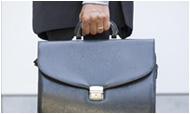 We have developed numerous web-based applications, from e-Commerce sites to online training systems.
We have expertise in all major web development languages, and we have advanced expertise in all aspects of database management.
We have written applications in the fields of Healthcare, Financial Planning, Quality Improvement, Aviation and Fine Arts, and several software systems that are available for general-market retail sale.